Happy New Year!
1st January 2017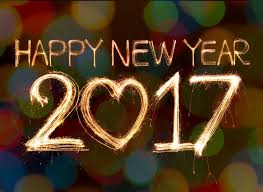 We wish you a healthy and happy New Year!
It's that time of year when we make our plans for improvements and this year we're starting off with new wooden flooring in Elm Barn. Pictures to follow.
The huge task of re-painting the cottages continues, but thanks to our great team of willing helpers (and tea!) we'll be finished in no time.
---
Back to News Index